Welkom to Ketel One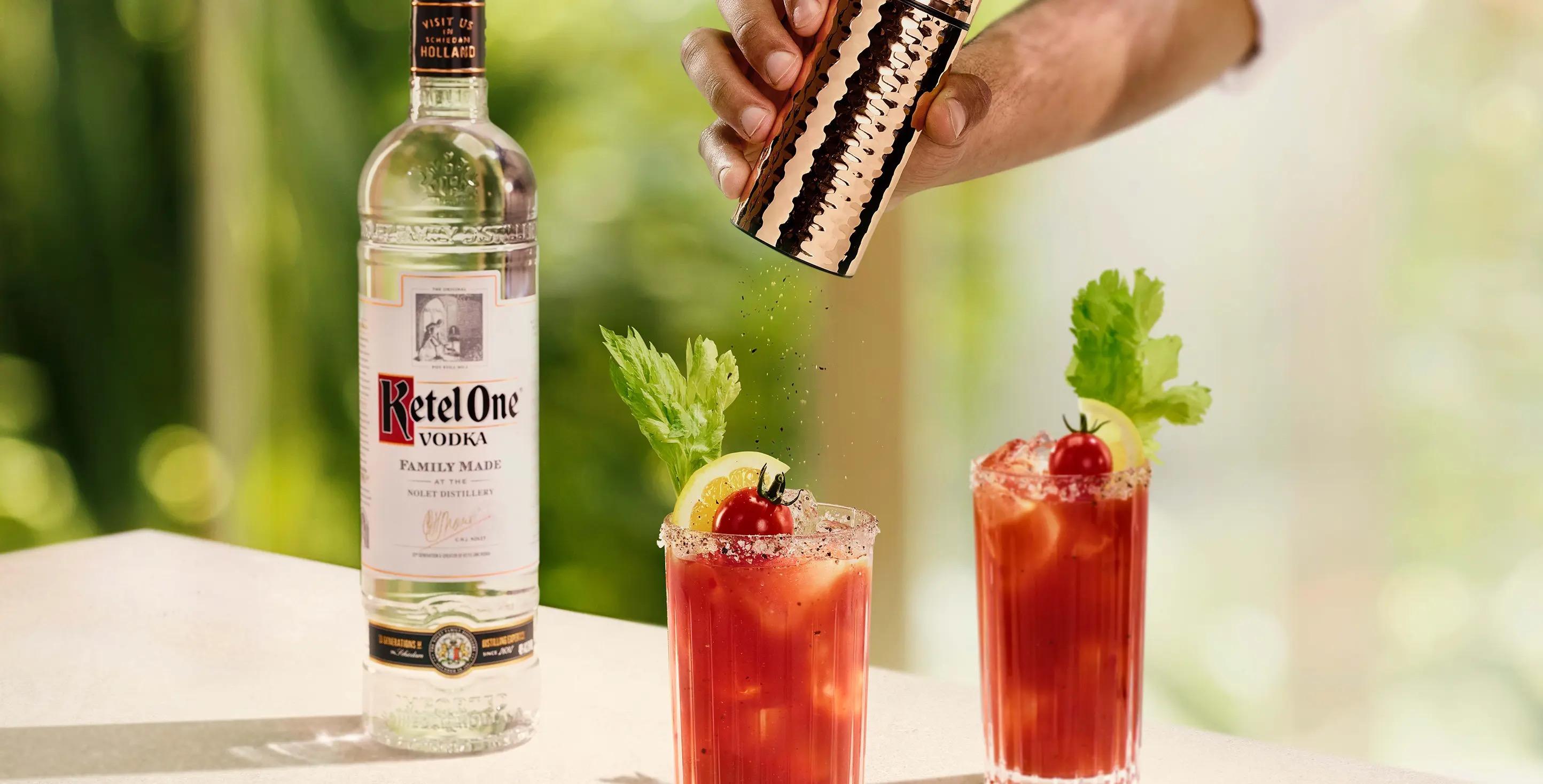 We're here to help you make the most of cocktail hour.
Browse our curated cocktails by cocktail name, occasion or key ingredient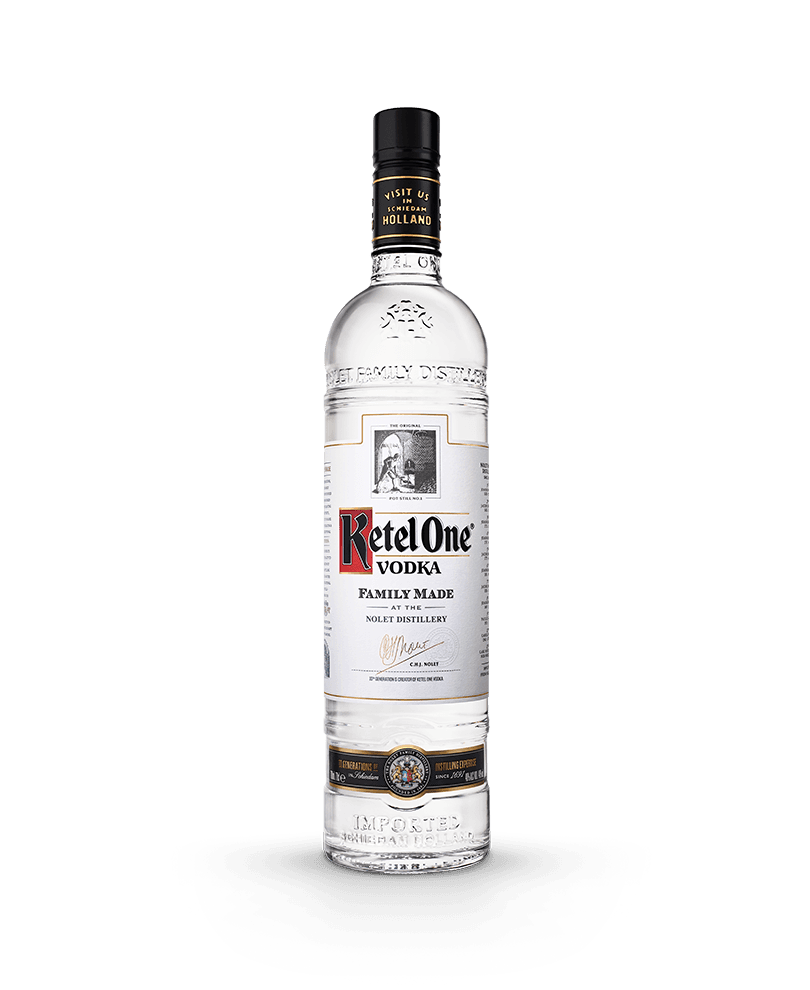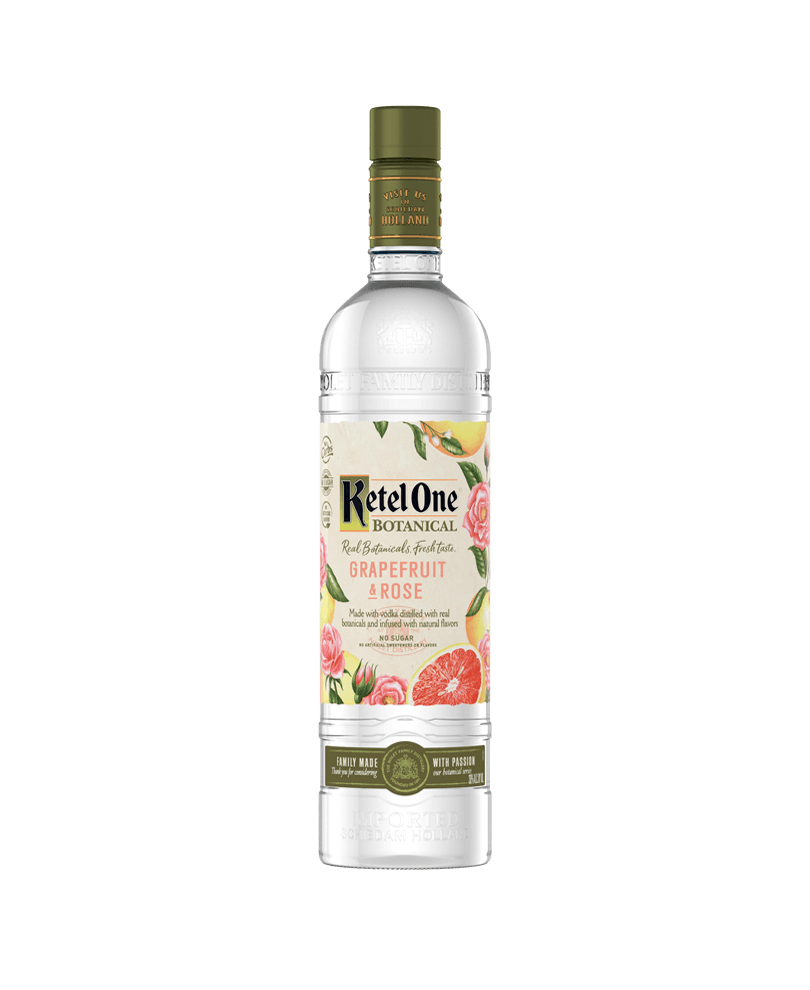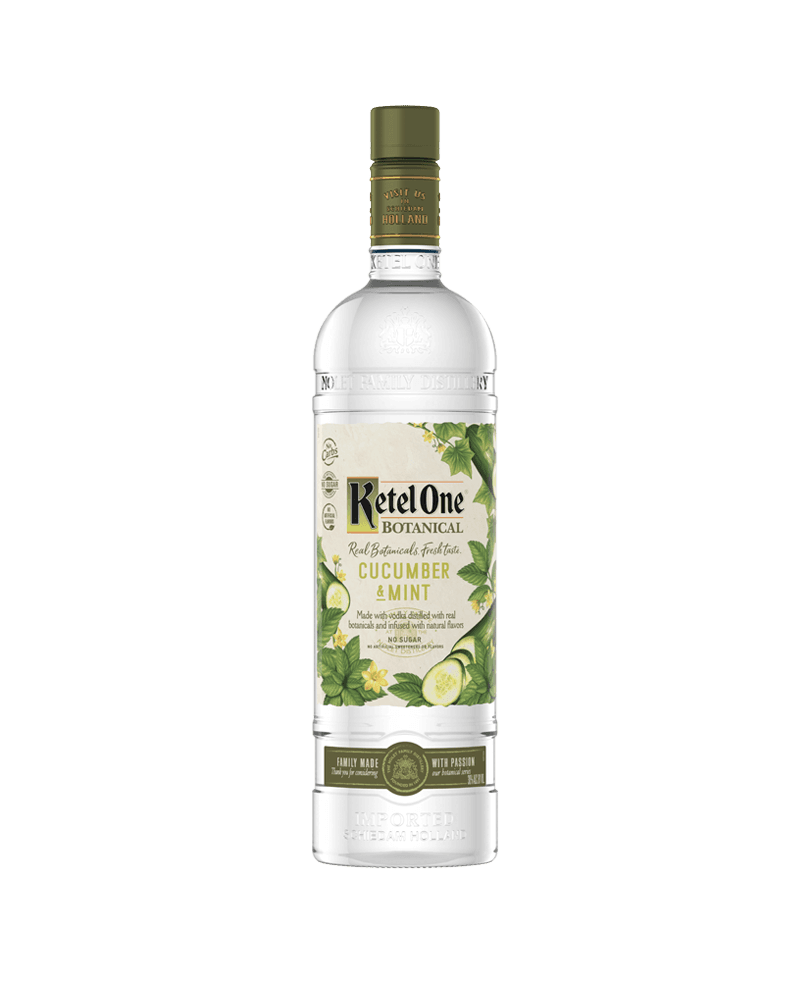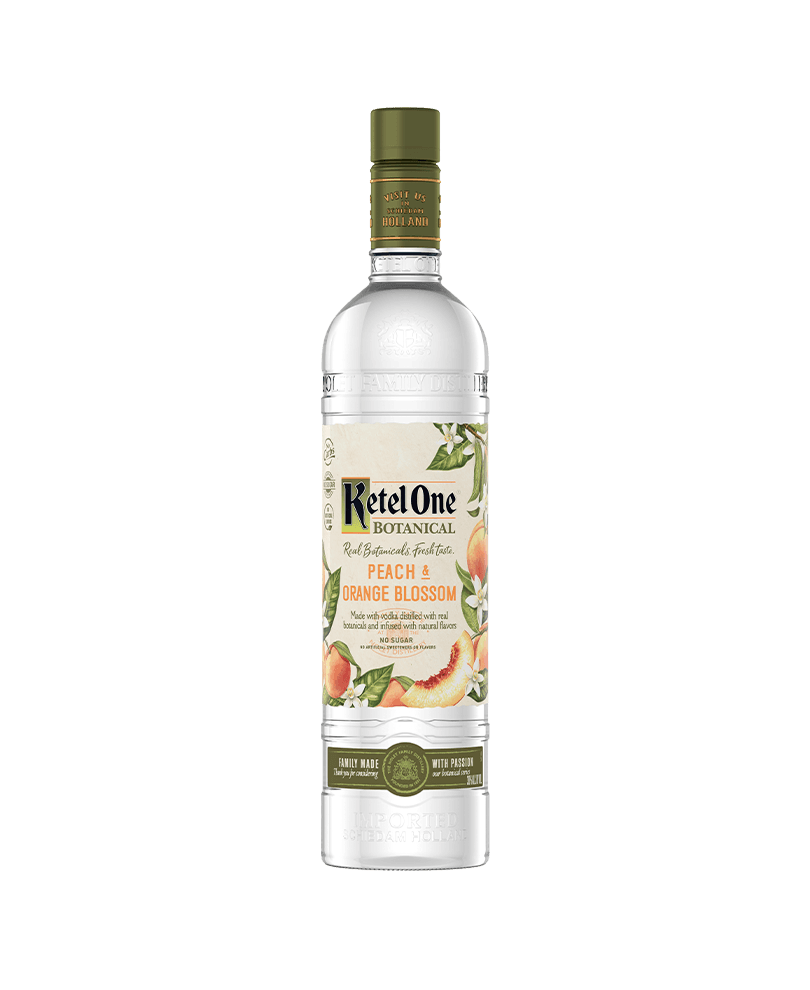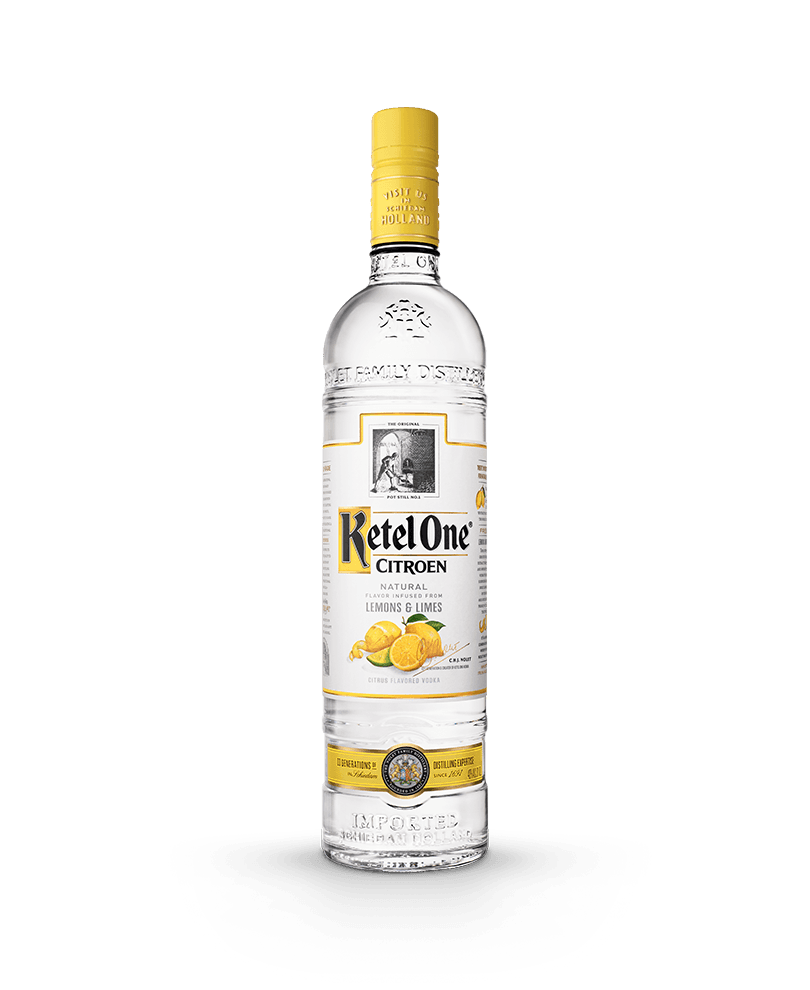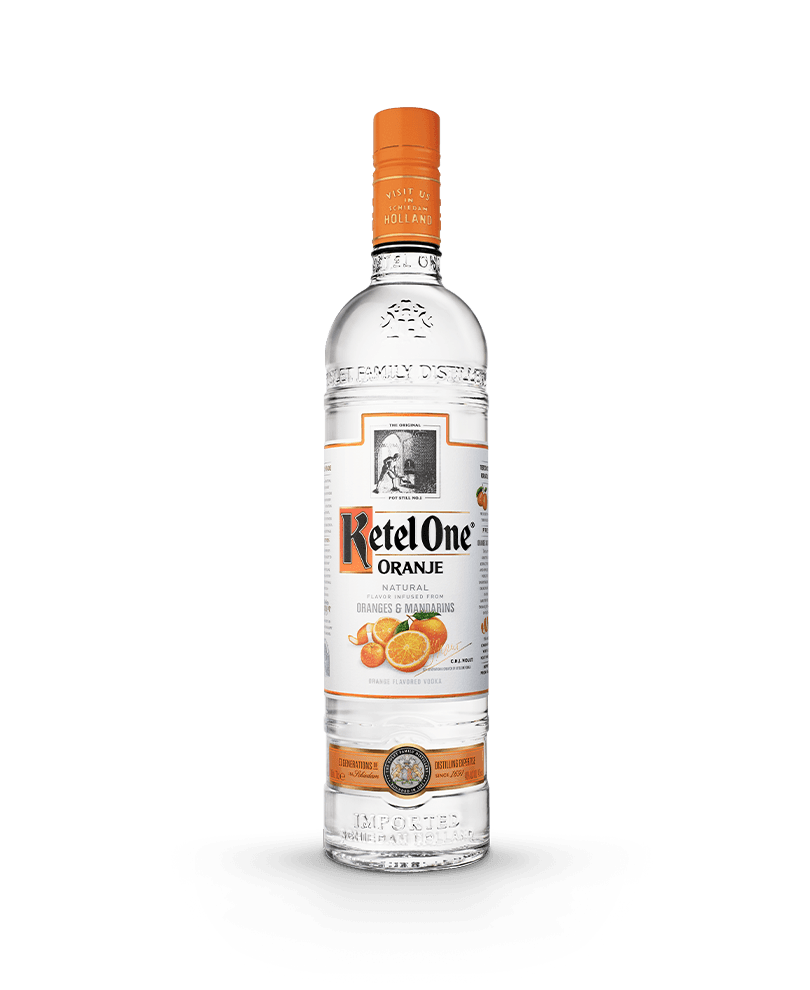 A crisp, smooth taste with a splash of citrus and long finish
Our Story
Taste runs in the family. And has done for eleven generations.
We're Ketel One, a family-made vodka that has never compromised on quality and exceptional flavour in over 300 years. All that experience has made us experts in distilling. It's why we can proudly say that our exquistively smooth and super-premium vodka is the best choice for those who crave a drinking experience like no other. Crafted in a copper potstill in combination using modern distilling techniques, every batch of Ketel One is approved by a member of the family still to this day. Just so we can be extra sure that every bottle maintains the crispness, clarity, softness and long finish that makes us the #1 best-selling & #1 top-trending vodka in the world's best bars*. Drinks International, 2023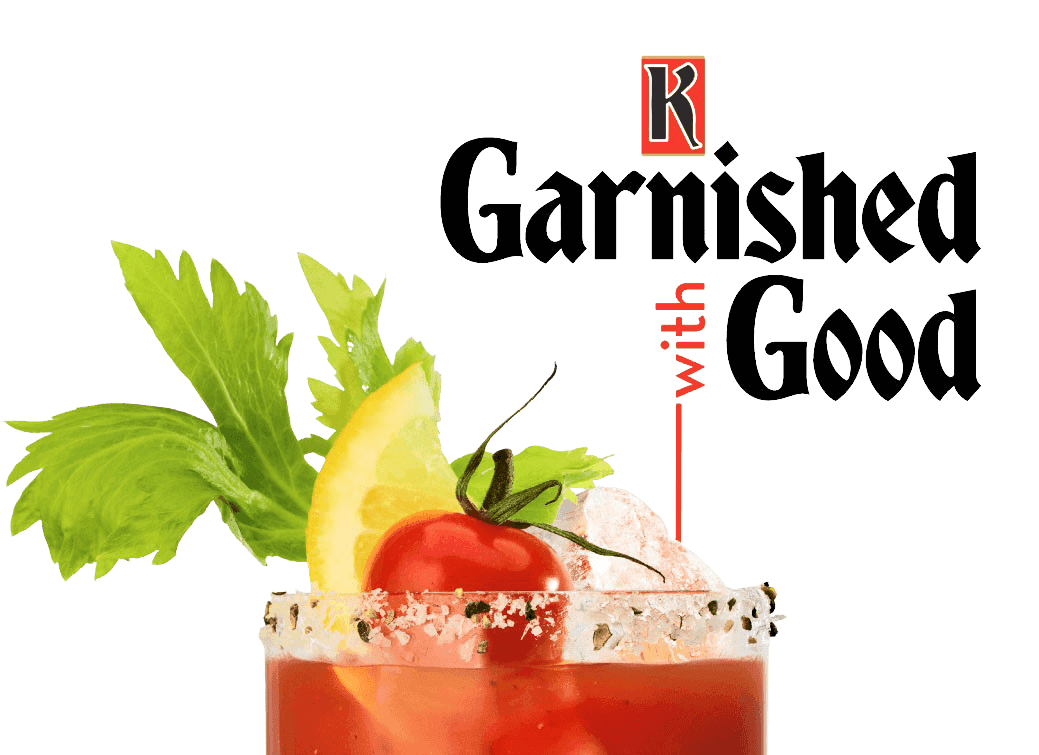 Mixing things up for better. Explore the stories of bartenders championing positive change in their communities through their Ketel One Vodka Cocktails and get inspired to stir up your own community.
Circles Project
Bartender Vinicius Demian of Brazil, is doing remarkable work to support vulnerable people in their fight against hunger and unemployment. With each of his Ketel One 'Circles' cocktails, he provides juices for lunchboxes and a 1 BRL donation to Learning For Life.